INSTRUCTIONS FOR THE READERS / WRITERS / REPORTERS / WELL WISHERS / CRITICS.
1. This for the kind information for all the Readers/ Writers/ Reporters/Well Wishers and Critics that we are Registered News Paper with the Govt of India under the Registration Number PUNPUN03635/19/1/2008-TC Namely Media Punjab.com issued by Office of the Registrar of Newspapers for India, Ministry of Information and Broadcasting, India.
2. This is for the Kind information for all that we have Registered Office/ Head Office at 5-E, Session Court Road, Jalandhar (Punjab) India. Where as have our Overseas Office at Wurzner Str, 52-04315 Leipzig, Germany.
3. This is for the information for all that all the legal proceedings in any case regarding Mediapunjab.com will be taken up at Judicial Courts Jalandhar (Punjab) India
4. This is for the information that all complaints/ suggestions and any other enquiry Should be sent to Head Office Jalandhar in writing . Only Head Office is authorized to provide clarification to every one in writing too. No correspondence or phone calls will be taken up by our German Office.
5. All Payments regarding Advertisements should be sent to Head Office at Jalandhar Only. Head Office will provide Proper receipt of it.
6. All Complaints/ Suggestions should by sent to mp@mediapunjab.com or sainiks3@gmail.com.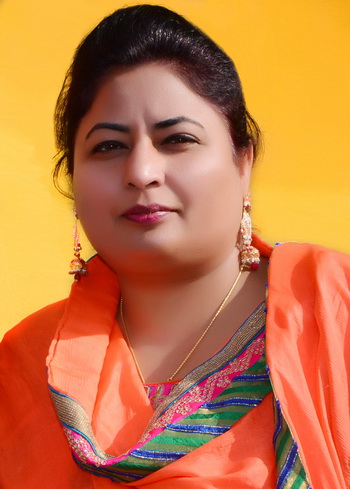 Chief Editor
Gurdish Pal Kaur Bajwa
Tel: +49 (0) 172 980 1371
email: mp@mediapunjab.com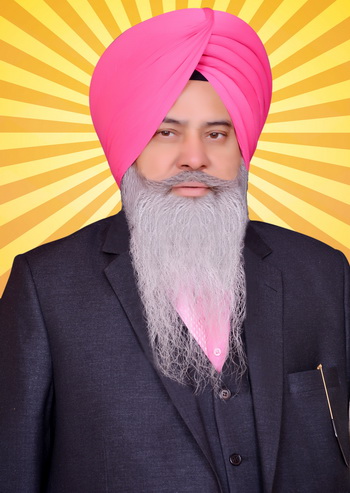 Managing Editor
Baldev Singh Bajwa
Tel: +49 (0) 172 980 1371
email: mp@mediapunjab.com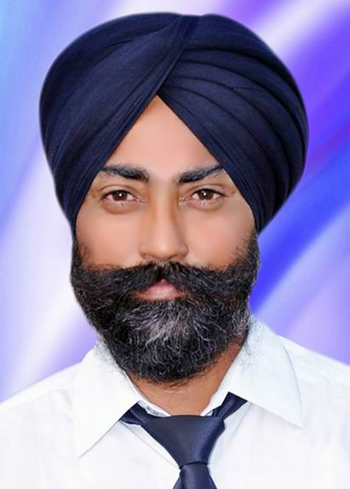 Editor (India)
Kulbir Singh Saini
Tel:0091-98156-00810
email: sainiks3@gmail.com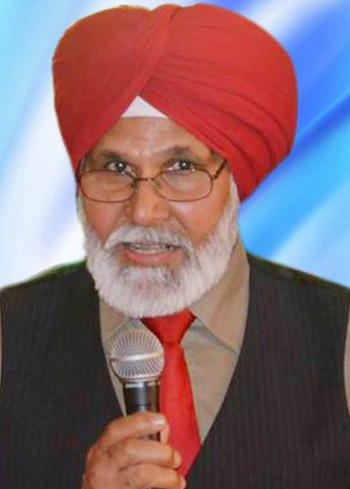 Assistant Editor
Kehar Sharif
Tel: +49(0)173-2196675
email: mp@mediapunjab.com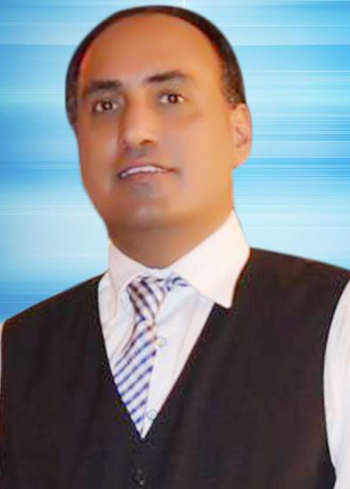 Technical Director
Parminder Singh Bains
Tel: +49(0)172-3518025
email: bains@jatt.de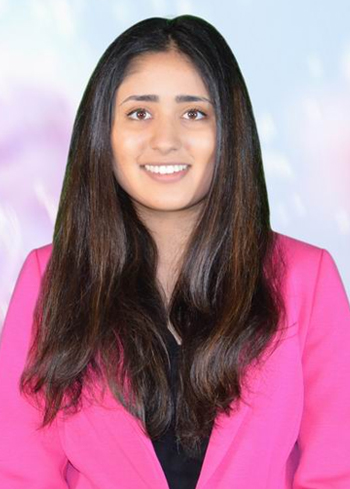 Advisor
Jasmin Kaur Bajwa
Tel: +49 (0) 179 5447 4675
email: mp@mediapunjab.com